What Is Tire Rotation?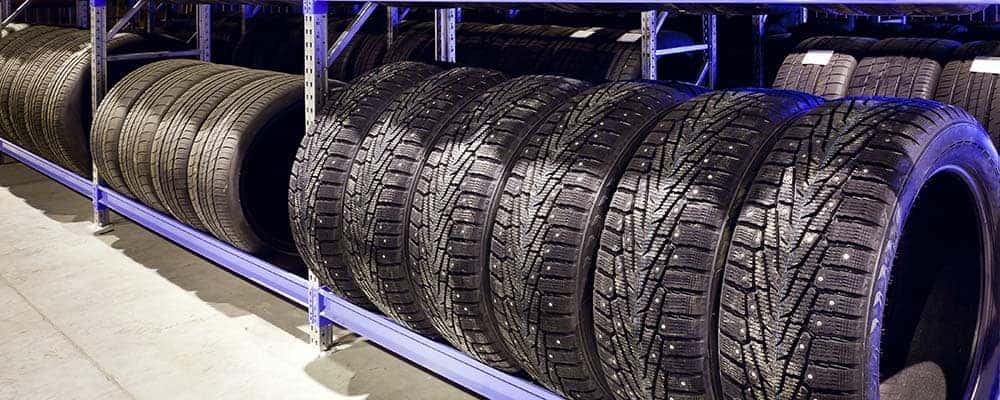 What is tire rotation? Rome drivers have probably heard the phrase, but what does it mean, and why do you need it? Tire rotation is an important part of overall car maintenance and helps prevent blowouts, maintains traction, and improves fuel economy!
What Does Rotating Your Tires Mean?
Tire rotation is, simply put, when your tires are moved from one position to another. Usually, the front tires will move to the rear, and rear tires will be moved to the front. Canton drivers may also find that their tires will switch sides too. Why do this? Most cars carry more weight in their front tires, so by switching tires around, you can prevent uneven wear and tear.
What Does Tire Rotation Do?
There are many benefits to regular tire rotations, including:
Maintains Traction: When tires wear down, they lose tread depth. A loss of tread depth means traction is reduced, which can interfere with your ability to control the vehicle in certain situations. Preventing uneven tire wear helps ensure that all tires have the same amount of tread.
Prevents Blowouts: Tires become more likely to fail as they get worn down. If you've ever had one blow out as you drive, you'll know how unpleasant and potentially dangerous it can be.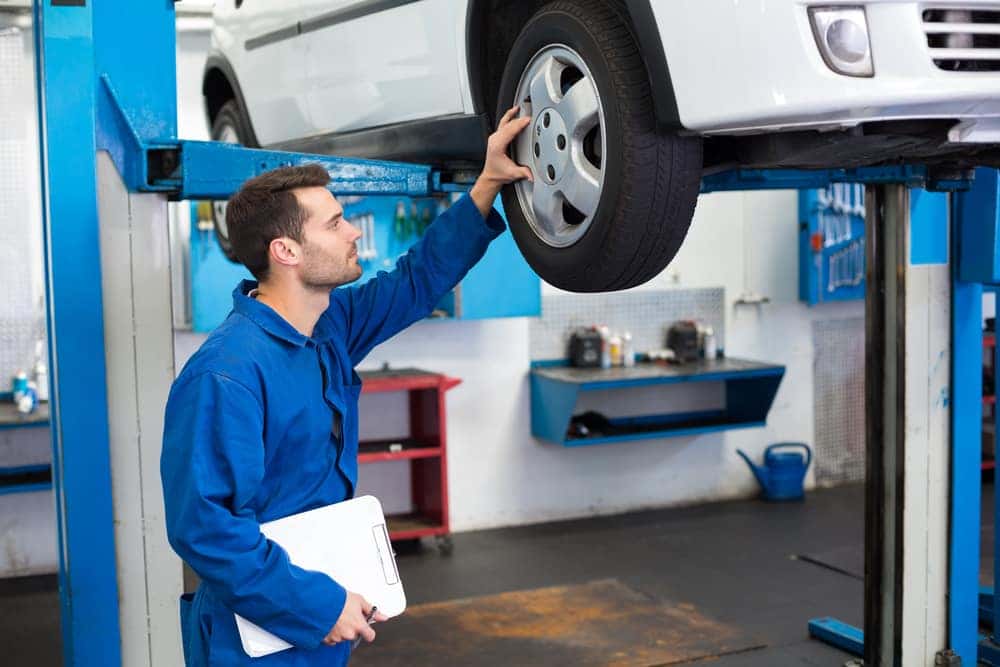 Improves Performance: Tires working together that have uneven wear often produce vibration, which you'll eventually feel through the steering wheel.
Maximizes Efficiency: Worn tires create drag, placing a strain on the engine and increasing your fuel consumption.
Get Your Tire Rotation at Riverside Buick GMC
For more information on the benefits of getting regular tire rotations, to learn how many miles tires last, or to get a tire rotation today, contact us at Riverside Buick GMC. Schedule service so you can get your tires rotated!
More from Riverside Buick GMC
The 2020 GMC Sierra 1500 interior provides Rome drivers with the technology and conveniences needed on any commute. Check out the available features, high-end materials, and more that can be had in Sierra interiors at Riverside Buick GMC then take your favorite GMC Sierra for a test drive! View Sierra 1500 Inventory Apply for Financing Contact Us…

The 2020 GMC Acadia boasts impressive detail and precise design within its interior. This mid-size, 7-seat SUV is available with options or accessories that'll make you want to drive around Rome all day long. Learn more about the dynamic control features, roomy cargo area, and more the 2020 GMC Acadia interior has to offer you…

The 2019 GMC Yukon has a spacious and high-tech interior, strong towing capabilities, and plenty of configurations to choose from, giving Rome families a vehicle that provides everything they need and then some. Learn more about the GMC Yukon configurations at Riverside Buick GMC and drive off in your favorite. Learn MoreBrowse Inventory GMC Yukon Trim Levels Yukon…